Sharing our love for food and wine since 2022
We create an atmosphere that welcomes both high-class wine drinkers, casual foodies, and wine newbies. We believe that food and drink has the power to bring people together, which is why we strive to make our menu and atmosphere welcoming and inclusive.
At The Cellar, connections are made, friendships are sustained, and families are reunited over a shared meal or glass of rose. 
Owners Lisa and Shawn found inspiration from wine bars in Chicago and Phoenix and wanted to bring a similar fun, casual-style eatery to South Bend, where the family has lived and grown to love the community for over twenty years.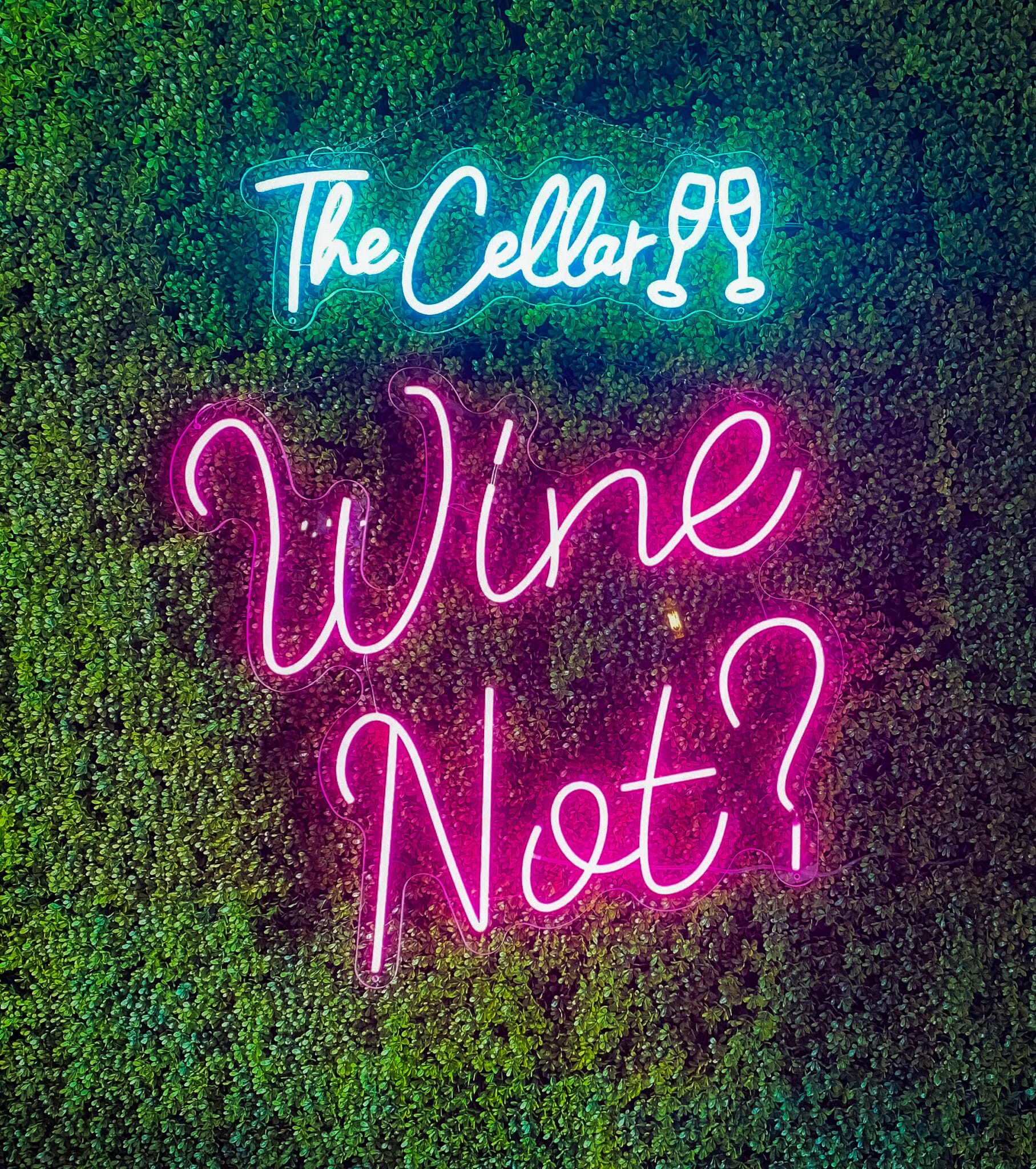 Located in Downtown South Bend
The Cellar Wine Bar & Kitchen is located across from Howard Park at the corner of Jefferson and St Louis Blvd, a short walk from the Saint Joseph River.  
Open Hours
Tues – Thurs 4pm-10pm
Fri – Sat 4pm-11pm
Sun 11am-8pm
Location 
702 E. Jefferson Blvd.
South Bend, IN 46617
Across from Howard Park